★ A C T I V I T Y ★
S U M M E R
2 0 1 7
We are still pooling competition prizes, we're pretty close to our goal, stay tuned!

We are currently waiting until we reach a certain amount of members before we release the competition. Henceforth activity will be slowed until we reach the members cap we want. 2000 points is at stake here! :0
---
G R O U P
O V E R V I E W
If you support positive non-stereotyped art and artists, then you've come to the right place! This gallery provides a safe haven away from fetish genre stereotypes and mature media like hentai, mpreg, yaoi, yuri, or slash. We champion art in its most basic form whether it's fanart, originals, literature, or cosplay, any and all non-stereotyped art is allowed!


We also know it's very difficult to avoid seeing genres that may be upsetting at times, so we've created a safe zone to vent and create non-stereotyped along the way. Last but not least, we support the LGBTQA community and have an entire favorites section and resource center dedicated to them!

---
R U L E S
J O I N I N G
"Membership Requirements"

1. Account must be at least 1 yr old OR have high activity.
2. You must be against yaoi, yuri, and slash media.
3. You must support the lgbtqa community.
4. You cannot have mature items in your gallery.
5. You must not do art theft/copyright infringement.
---
R U L E S
G A L L E R Y"Always read before submitting."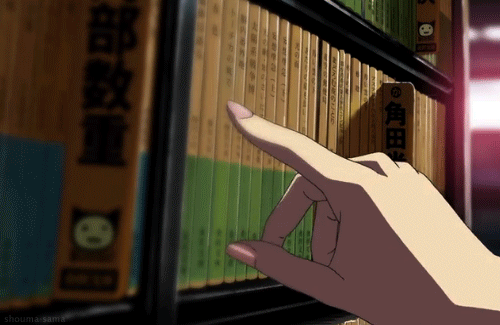 1. NO Bases, Traces, Stolen Artwork, Recolours
2. NO Nudity (even partial nudity will be denied)
3. NO Sexualized Characters
4. NO Violence, Gore, & Other R/M Rated Material
5. NO Art Theft
6. NO Copyright Infringement
7. NO Fetish Genres, Hentai , Yaoi, Yuri, Slash, etc
8. NO Mature Content or Censored Works



---