---
A C T I V I T I E S
2 0 1 6
Admins will be adding graphic changes and a meme competition in the upcoming months!

We are currently waiting until we reach a certain amount of members before we release the competition. Henceforth activity will be slowed until we reach the members cap we want. 2000 points is at stake here! :0
---
G R O U P
I N T E R E S T S
---
R U L E S
J O I N I N G
"Membership Requirements"

1. Your avatar cannot be a blank, it must have a picture.
2. Account must be at least 1 yr old OR have high activity.
3. You must be against yaoi, yuri, and slash media.
4. You must support the lgbtqa community.
5. You cannot have mature items in your gallery.
6. You must not do art theft/copyright infringement.
---
R U L E S
G A L L E R Y"Always read before submitting."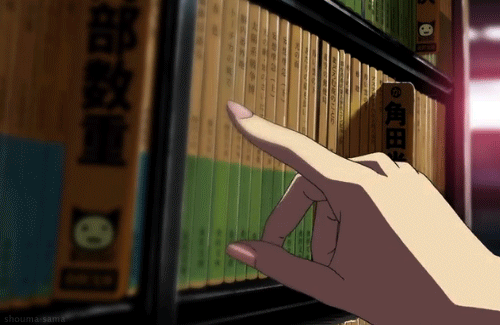 1. NO Bases, Traces, Stolen Artwork, Recolours
2. NO Nudity (even partial nudity will be denied)
3. NO Sexualized Characters
4. NO Violence, Gore, & Other R/M Rated Material
5. NO Art Theft
6. NO Copyright Infringement
7. NO Fetish Genres - Hentai , Yaoi, Yuri, Slash, etc.



---